Bustyz presents: Hot european woman swallows dick and gets fucked hard
Scene Title: Pleasure Principle
Storyline: This sexy european woman is such a treat to watch. The way she models and plays with those incredible tits, and then loses herself in the scene when she starts to pleasure herself is a sight to see!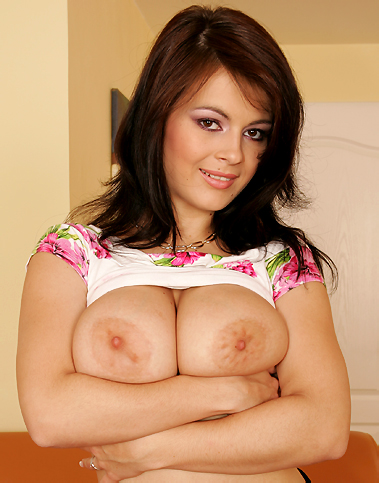 Anya Bustyz Picture Gallery
What people are saying about: Anya - Pleasure Principle episode
Comment #1
GOOD GIRL, I WANT HER FOR ME
Comment #2
Sweeeeeeeet looking natural chick. Beautiful and naturally busty.
Comment #3
Oh... Anya, I'm getting horny because of U.
Comment #4
Man, those pussy lips are fantastic!! A nice perfect, petite package that can be taken out in public...
Comment #5
anya is one hot european babe...keep up the good work and bring those nice big naturals over here bustyz!