Bustyz presents: Busty european girl getting hard dick
Scene Title: Euro Busty Beauty
Storyline: Petra is back Bustyz fans!This young, sexy Bustyz veteran delivers another hot scene via Europe. This scene has all what us true Bustyz fans love. Great Huge Tits oiled, smacked, fucked and this tall glass of sexy got her tight pussy fucked hard! Excellent tit and hardcore action!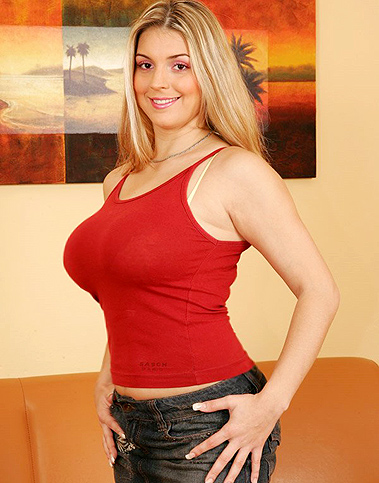 Petra Lovka Bustyz Picture Gallery
What people are saying about: Petra Lovka - Euro Busty Beauty episode
Comment #1
one in a million
Comment #2
she is the best
Comment #3
Petra - If you see this, email me, I will pay you big money. I am quite rich and I will give you a great deal.
Comment #4
Love those breasts!
Comment #5
The best tits on the bustyz site