Bustyz presents: Sexy european pornstar enjoys tit and twat fucking
Scene Title: Petra Title
Storyline: Ok big tit lovers, I mean the real big tit lovers, we have found a special girl for you and for us of course. This chick has big heavy massive tits, these are one of the biggest natural boobs I have ever seen. This chick has the perfect body but who cares look at those huge milk bags wow! Once that bra came off, those tits came crashing down, anyways enjoy this body as we did and again look at those tits.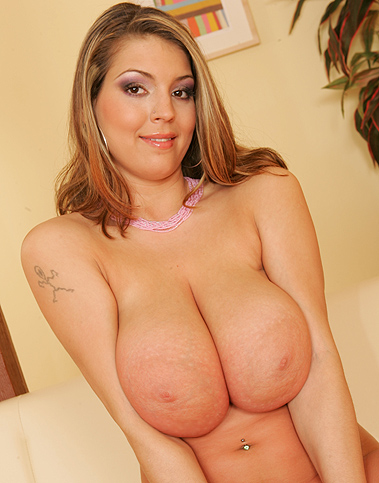 Petra Lovka Bustyz Picture Gallery
What people are saying about: Petra Lovka - Petra Title episode
Comment #1
she is sooo hot...bring her back plz
Comment #2
This girl is so lucky! this man is absolutely gorgeous! Lucky Lucky girl
Comment #3
All i can say is LUCKY BASTARD!! He's got the BEST JOB on earth, period.
Comment #4
Petra is the perfect example on how a woman should look. She is beautifull, a real star in the night sky.
Comment #5
Petra is a dream cum true...