Bustyz presents: Big Titted chick getting slammed hard by big erect cocks
Scene Title: Them things are HUGE
Storyline: Terry is back again, we love her over here at bustyz. Look at her tits no wonder. This European package , has a nice body and a cute and innocent face. But don't let that fool you,she loves to get fucked hard and long. It's the second time we have her and i doubt that it will be the last. This one goes out to all my REAL big tit lovers.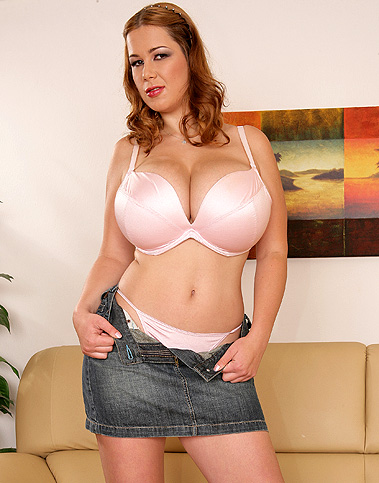 Terry Bustyz Picture Gallery
What people are saying about: Terry - Them things are HUGE episode
Comment #1
Wonderful performance Terry,You are a star,and please ignore some of the negative posts,they're only jealous!!
Comment #2
Unbelievable jugs. I don't understand why you haven't used her in awhile.
Comment #3
uff i like this tits
Comment #4
Really at the local Wal-Mart? I'm with hendrickrulz, where the fuck do you live? Okay her face is beast and her boobs are beauty. So she doesn't moan or speak English. All the favorites on Brazzers like Ava Lauren, Carly Parker, Harley Raine,& Angelica Sin and we see and hear about these bitches with GUTS. Terry at least has flat tummy. Snoogans!
Comment #5
Terry just needs more practice. I actually don't mind the "Walmart" looks - it's easier/more fun to imagine a girl like that doing the nasty! Even if she doesn't speak English - you need to find a way to get her over here for a little Racks-n-Blacks. 2 BBCs should make her make a little noise. ;-)