Bustyz presents: Busty Tyra Moore getting pounded hard
Scene Title: Real and Spectacular!
Storyline: Tyra Moore is becoming one of the most requested Busty Models in the business. Simply because her pair of 32Gs are spectacular and hard to take your eyes off of. In this scene our guy put some mileage on those big ass tits and tight pussy, i highly recommend you watch and enjoy the ride.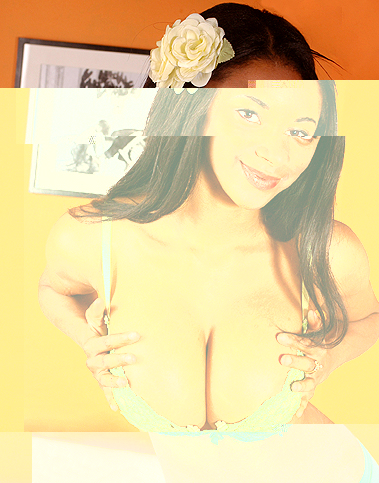 Tyra Moore Bustyz Picture Gallery
What people are saying about: Tyra Moore - Real and Spectacular! episode
Comment #1
WOW! The best tits I've ever seen!
Comment #2
Tyra is hot, but cumshot is a fake!
Comment #3
I must admit, the breasts do hyponetize you... It's amazing!
Comment #4
Tyra is unbelievable!!!! I wish I could download some clips.Either something is wrong with the website or my computer,becayuse every time I try to watch a clip or download a clip,it freezes...and I LOve Tyra so...
Comment #5
why no zip file of the photos? we LOVE Tyra. please keep her coming.