Bustyz presents: Hot czech girl gets her tit and pussy fucked
Scene Title: Big Foreign Naturals!
Storyline: Today we take you a foreign across the Atlantic and introduce to you Miss. Vanda. Very sexy european woman with huge naturals!!When you see those huge busting out of her shirt, then oiled and fucked and your heart rate doesn't triple, pls proceed to yourgay.com.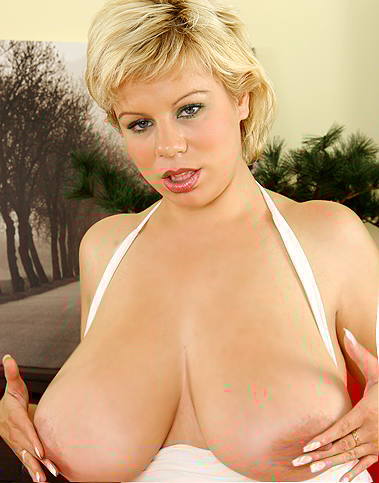 Vanda Bustyz Picture Gallery
What people are saying about: Vanda - Big Foreign Naturals! episode
Comment #1
the hottest most slippery tits to fuck,two stroke and a tea spoon of white semen
Comment #2
GADAMN,, THAT IS NASTYYYYYYYYYYYYYY
Comment #3
BIG BOOBIES!
Comment #4
What's with the dude moaning more than Vanda? Geez...
Comment #5
great big natural tits bustyz!